Offering enhanced voice services deployed in the cloud, on premise or any blend of the two
British based Splicecom is the Channel focussed Voice Solution provider. The ability to harness the benefits of both cloud, on premise voice services or a hybrid of the two allows Splicecom resellers to always be in a position to offer competitive solutions to meet all market requirements. SelectVoice is Splicecom's single platform voice offering, meeting the needs of all end-user voice requirements. Resellers can choose to wrap it with their existing services, or take advantage of Splicecom's SIP, connectivity and data-centre infrastructure offers.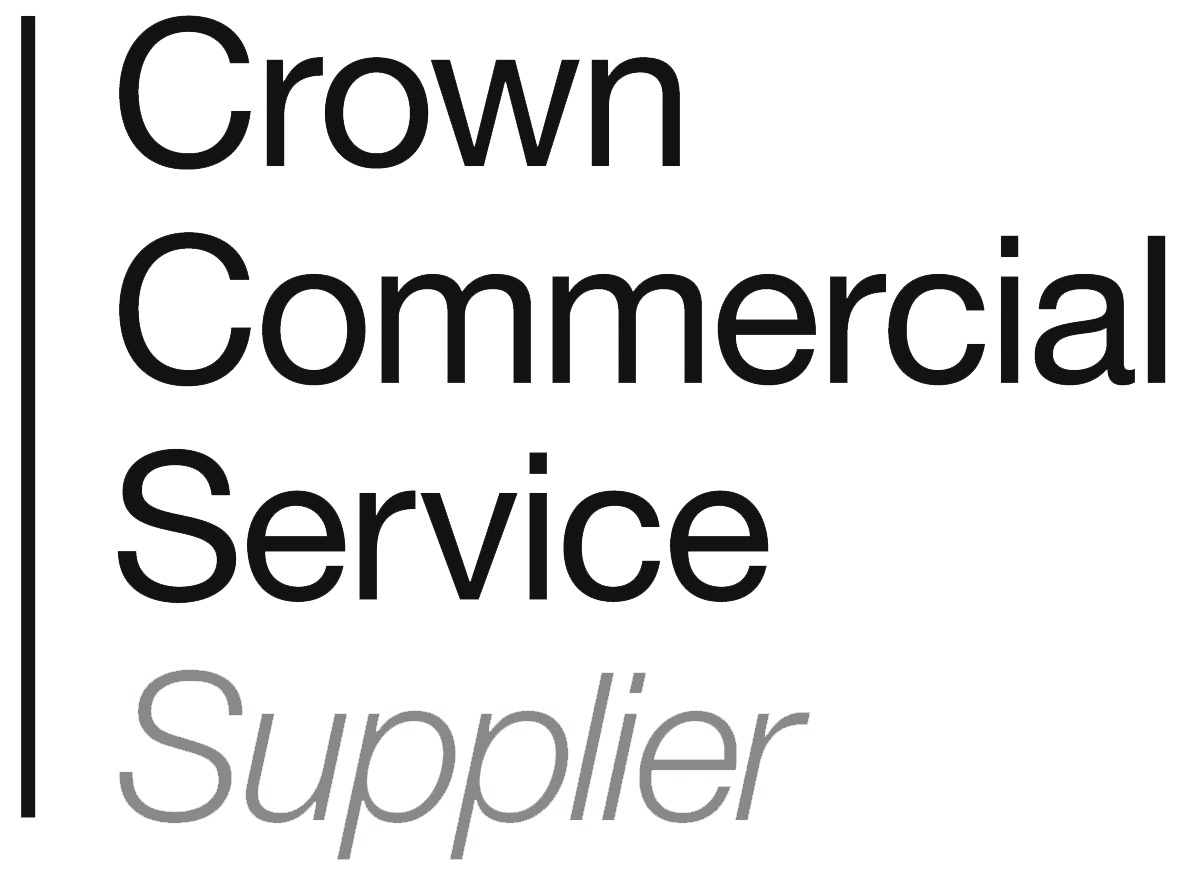 See How Splicecom & Yealink Are Working Together To Help Your Business
Learn More
Learn More About Splicecom's Key Strengths
Contact us to see how we can help your business
Enter your details here and a sales adviser will contact you for a personalised, informative demo on the key features and benefits of a cloud or on premise phone system.