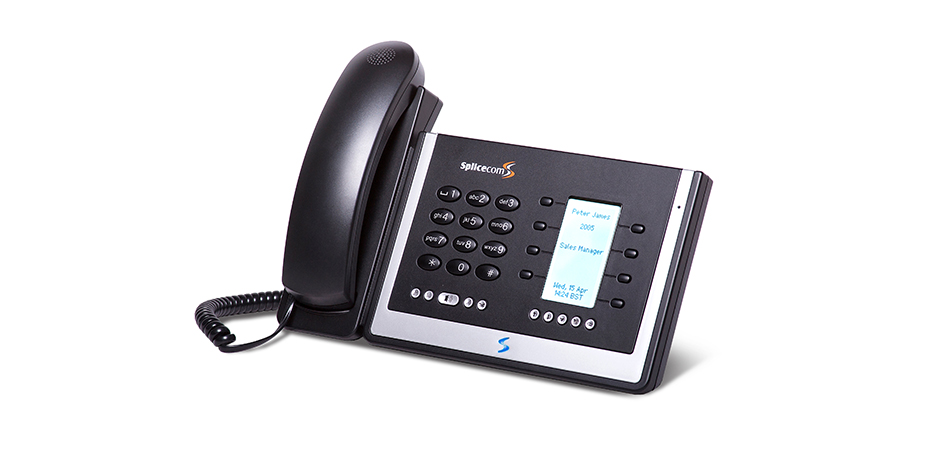 The PCS 553G opens the door to high functionality IP telephony at a widely deployable price point. The PCS 553G is suited to all business phone users and offers a highly sophisticated performance but easy-to-use telephony solution.
The power of the PCS 553G centres on the backlight monochrome display surrounded by eight context sensitive keys. Visibility of the status of colleagues and one touch contactability is delivered through Favourites/speed dials.
Easy access to the 50,000 entry contacts directory stored on maximiser is obtained via the graphic display and the alpha numeric keypad with predictive search. Missed and completed call information are also clearly displayed on the screen, along with visual voice mail notification and playback control.
8 intuitive, multi-functional context sensitive keys, 10 features keys
Monochrome, backlit, graphics display (64 x 128) with auto-dimming
Hands free operation
2 x Gigabit Mbps Ethernet LAN Ports
802.3af Power over Ethernet
Headset connection
Message waiting/Do Not Disturb "S" LED indicator
Wall mountable
PC partnering available through Navigate (Microsoft Windows 7 & 8) or PCS 60 (Mac OS X)
Hearing aid compatible